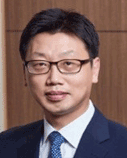 Attorney-at-law, of counsel


TaeHoon KIM
He received his LL.B from Yonsei University and is currently working with us on a case-by-case basis and provides us with legal advice. He is also currently a contracted advisor of PUMA Korea. He had extensive experience of advising foreign clients such as NIKE Korea as well as wide range of Korean clients.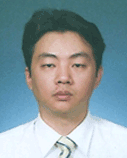 Certified Public Accountant, of counsel


KiBum PARK
He specializes in advising startup corporations about IP finance as well as advising venture capitalists about IPR evaluation. In other words, he bridges the gap between promising startup corporations and venture capitalists. He also provides us with accounting techniques and advice for our IPR evaluation cases. He has been advising multi-national corporations about their Korean investments and acted as a director accountant for the number one accounting firm in Korea for over a decade.